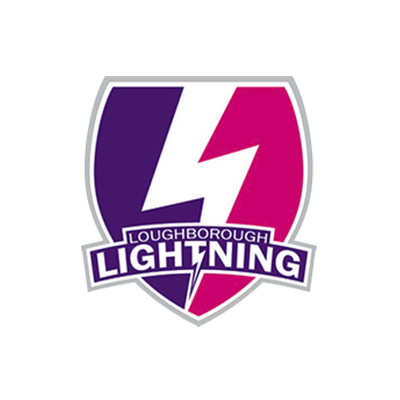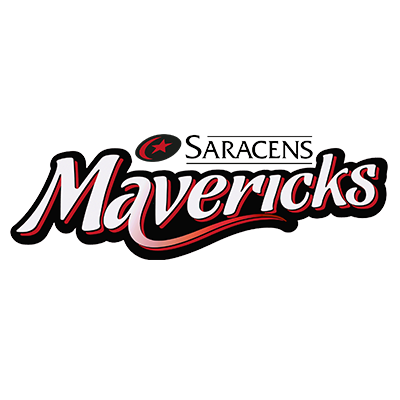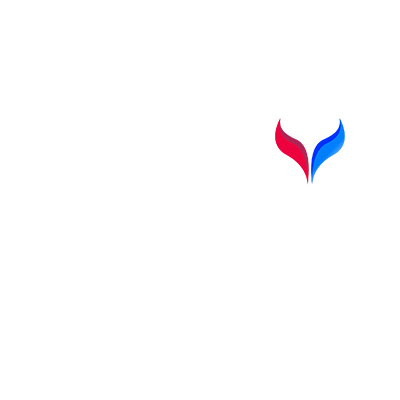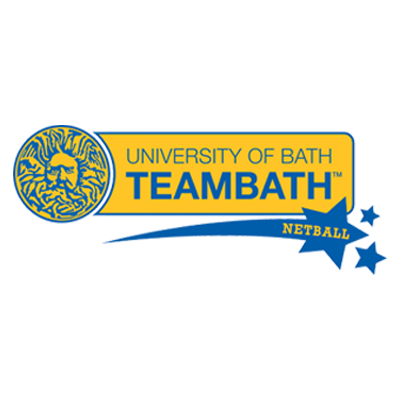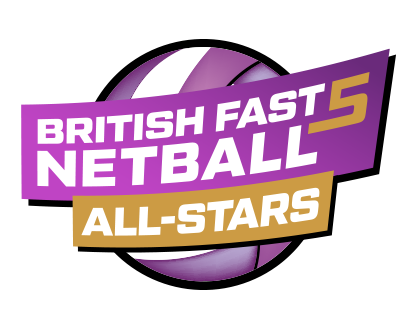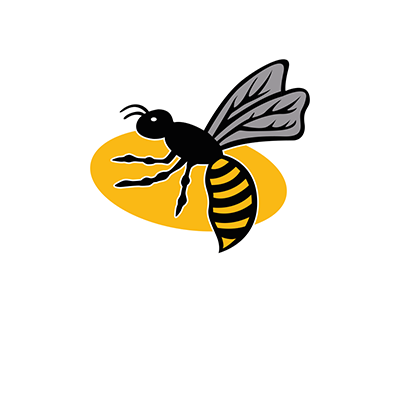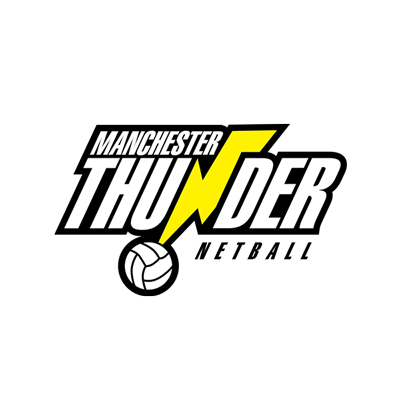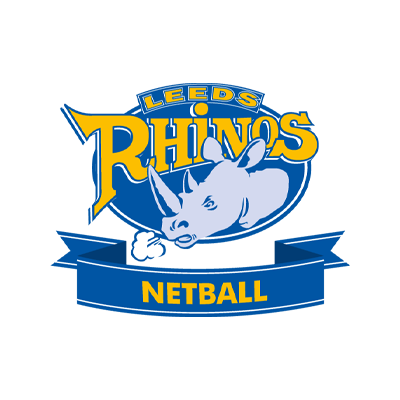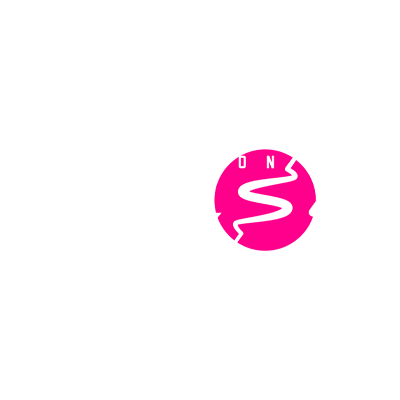 Saturday, October 30, 2021 1pm - 6pm
Copper Box Arena, London
The British Fast5 Netball All-Stars Championship returns to London's Copper Box Arena on Saturday, October 30
The eight best Superleague teams do battle in this electrifying tournament, featuring 12-minute matches, an all-star 5-point line and a Golden Buzzer Power Play, the British Fast5 Netball All-Stars Championship is an all-action afternoon of non-stop, pulsating netball.
How it works
Across a five-hour session the eight teams will play in a double elimination format; two wins and the team will advance straight through to the semi finals, two losses will result in being knocked out of the tournament with teams winning one and losing one of their opening matches playing a deciding match for a place in the last four.
Prize Fund
Winner
£25,000
Runner-Up
£20,000
Losing semi-finalists
£12,500
One win
£10,000
No wins
££5,000
Register for updates
Leave us your name and email address and we will keep you updated with news, offers and announcements.