5 things you didn't know about Fast5 All Stars
---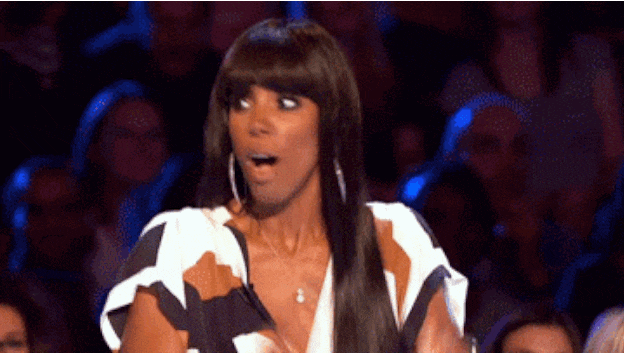 1,There's a never before seen prize-fund of £100,000, with the winners taking away £25,000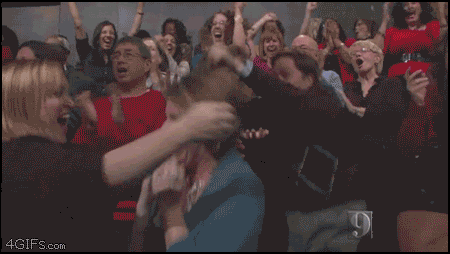 2. You get to see the world's top players battle it out across five-hours at the iconic o2 arena. PLUS, each team can bring along not one, but two worldwide All Star Picks – as if things weren't already exciting enough.
3. Players can score a whopping FIVE points from one shot if they net a ball from the 5-point goal zone… that means a team could be leading by four points and with one minute to go, they could be beaten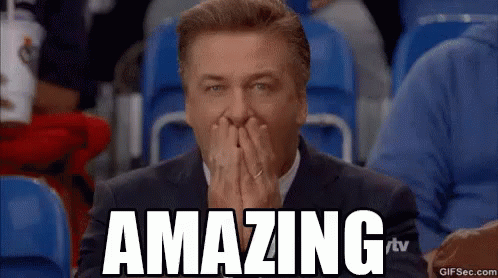 4. Each team has 2-minute power play which means they can DOUBLE all points scored in this time. (It must be used in the first 10-minutes of the game). #SayWhat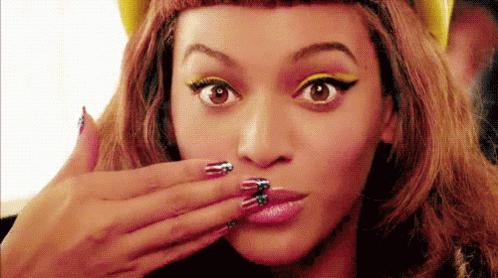 5. There are no warnings but a sin-bin. If players make an intentional infringement after an official warning they have to go off court and sit in the sin bin for 30-seconds.
Fast 5 All Stars…. it's netball, but not as you know it.
Get your tickets now and enjoy an incredible day of netball that you've never seen before.