JUST EAT SPONSOR BRITISH FAST5 ALL-STARS CHAMPIONSHIP
---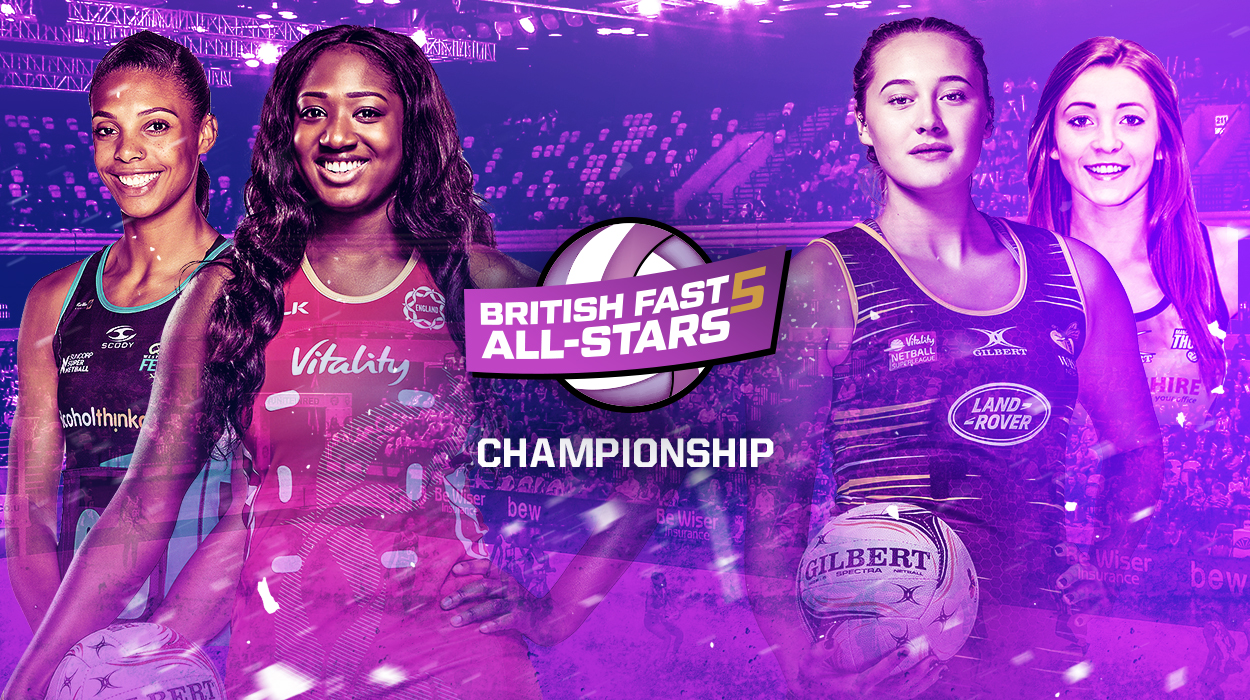 Just Eat are the title sponsors of the 2017 British Fast5 All-Stars Championship which takes place at The O2, London on Saturday 23rd September.
Live on Sky Sports for five hours, the fast-paced tournament will also be broadcast live in over 90 countries around the world.
Introducing exciting new innovations such as a double-point Power Play, 5-point line and 12-minute matches, the Just Eat British Fast5 All-Stars Championship brings netball back to The O2 and allows teams to include two global All-Star players in their squad.
The Just Eat British Fast5 All-Stars Championship carries a ground-breaking £100,000 prize fund. Eight five-player sides will compete in a double elimination group stage for a spot in the semi-finals and the eventual winners will take home £25,000.
Barry Hearn, Chairman of Matchroom Sport said, "We're very excited to be once again working with our good friends at Just Eat, which whom we have a successful ongoing relationship on the PDC Darts."
"The All-Stars Championship is going to be a thrilling evening, showcasing one of the UK's most up-and-coming sports. It's the best of British as well as some exciting global All-Stars, and I believe this can be the start of something big both for netball."
Tickets for the British Fast5 All-Stars Championship are available now from www.theo2.co.uk and start from just £20 with group tickets available priced from £60 for four adults. VIP Courtside tickets are available for £150 from www.fast5allstars.com.